Apostle Linnette Howard-Johnson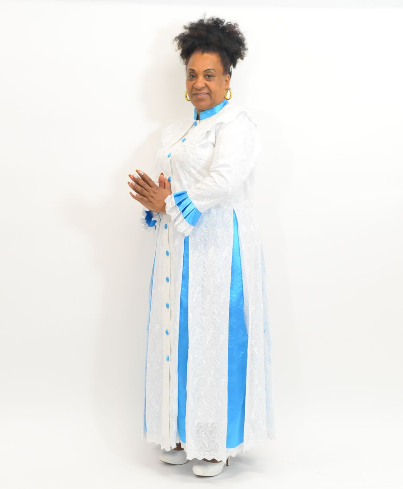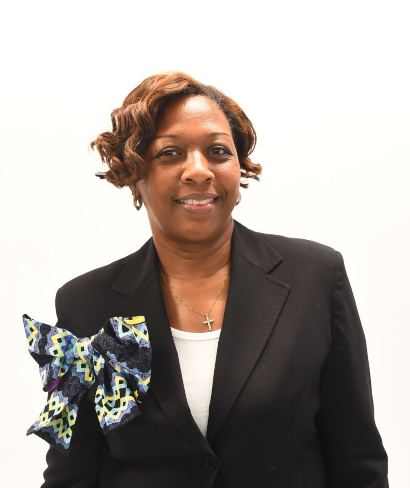 Assistant Pastor Dr. Stoddard
Dr. Annette Stoddard was called to the Ministry at an early age. She holds a Bachelors of Art degree in Theology from New greater Bethel Bible Institute.
She is the mother of three children and a professional in the beauty culture.
Dr. Stoddard was anointed with a spirit of Excellence, and a devotee of Gods Covenant daughtersold and available to the Lord Jesus.
She is currently under the covering of Apostle Linnette Johnson.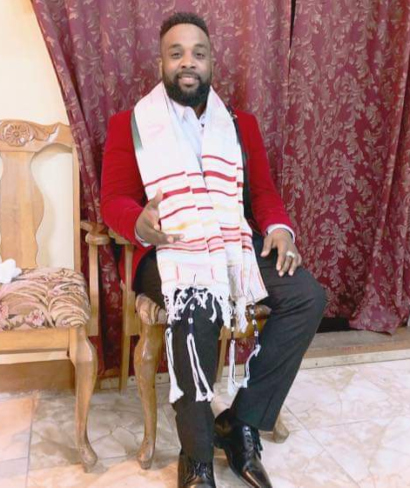 Pastor Duane Glendon Howard
Sis. Charisse Spence is a mighty woman of God who has dedicated her life to the Lord for quite some years now. Since she has accepted Him as Lord of her life, she has committed herself to His service and has been working diligently in the Kingdom.
She is versatile and has served in several capacities over the years. She is a part of the Administrative Team here at United Faith and had been and is doing a tremendous job.
She has a passion for helping and encouraging the youth of the community and has served as a counselor in the Youth Department and or wherever the need arises. She is currently the President of the Woman's Group. We here at United Faith is blessed to have her as part of us and pray that God will continue to bless her in all her endeavors as she continues to labor for the Lord.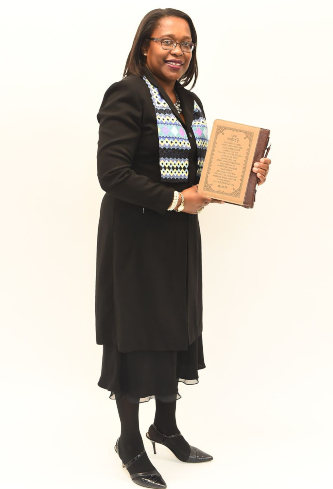 Deacon Omel Stoddard has humbly walked with the Lord all his life as a prayer warrior and intercessory with an anointing of healing for the edifying of the Ministry.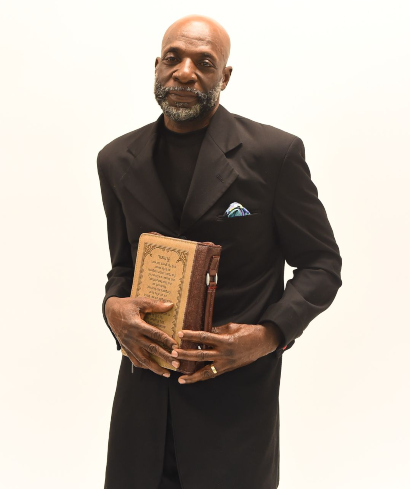 Deaconess Denese Brooks-Clarke
Sis Denese Brooks-Clarke have been worshipping at The United Faith Evangelistic Ministry for the past 6 years. Prior to worshipping at United Faith, she worshipped at Destiny Deliverance Ministries where she was baptized by Dr. Francis D. Henry. She is the President of the Woman's Group at United Faith. She is supported by a group of women who are strong in the Lord and have shown their dedication to God's work. As God requires us to love each other, spread His word and live according to His Will. She is inspired to honor His will each day of her life!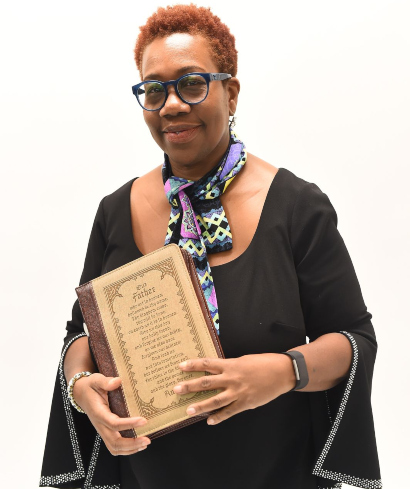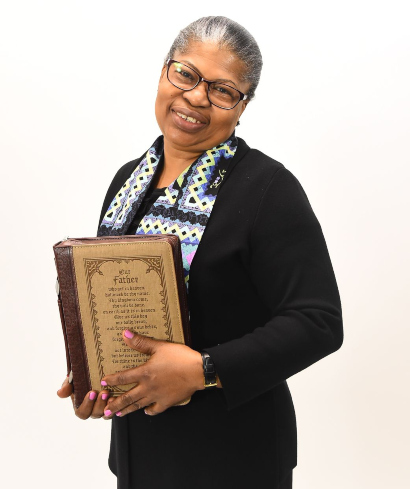 Deaconess Vashtine Anderson
Minister Carol Medley was baptize in 1984 under the leadership of Leo James now a ordain Minister at United Faith Evangelistic Ministry where she faithfully serve and presently is the choir director. She love the lord with all her heart.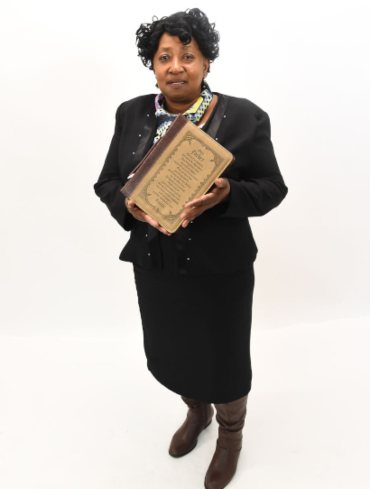 Intercessor Sharon Clarke